THE SECOND WHO AFRICA HEALTH FORUM
26 - 28 MARCH 2019, Praia, Cabo Verde
The second WHO Africa Health Forum
Achieving Universal Health Coverage and Health Security in Africa: The Africa we want to see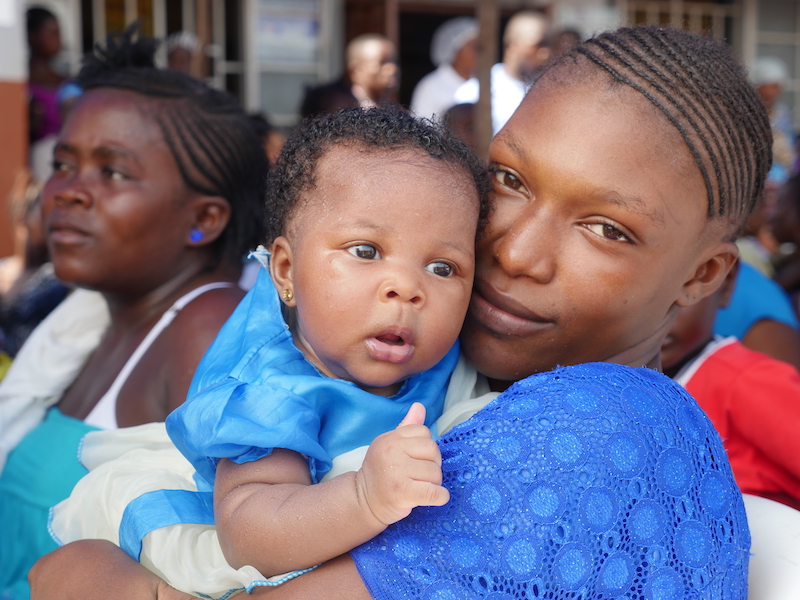 The Government of Cabo Verde and the World Health Organization Regional Office for Africa will jointly host The Second WHO Africa Health Forum on the theme : Achieving Universal Health Coverage and Health Security in Africa: The Africa we want to see.
The Forum is scheduled to take place in Praia, Cabo Verde from 26 – 28 March 2019.
The WHO Africa Health Forum Organizing team, also take this opportunity to call on Partners to let us know what they have been doing in view to the Call-to-Action from The First WHO Africa Health Forum – Putting People First: The Road to Universal Health Coverage in Africa.
Key speakers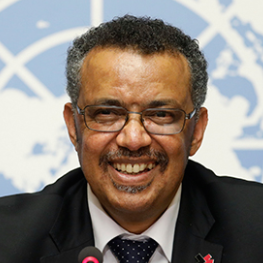 WHO Director General
WHO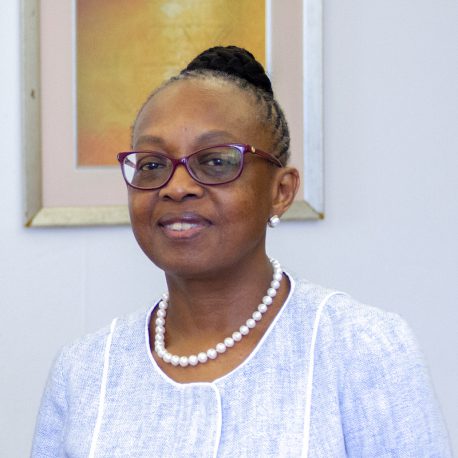 WHO Regional Director for Africa
World Health Organization (WHO)
Event Schedules
Saturday, 10 December 2019
Welcome to Cabo-Verde
At the cross-road of the three continents that border the Atlantic, there is an obligatory stop in the middle of the ocean, the Archipelago of Cabo Verde. Located 450 km off the coast of Senegal, it is composed of 10 islands and 8 islets. Of volcanic origin and positioned between parallels 15 and 17 of the North latitude, Cape Verde is made up of two distinctly different types of islands. Its six inhabited islands, located more to the West, are characterised by their mountainous landscapes, whereas the remaining three are distinguished by their long sandy beaches.
The islands are divided into two groups named according to the trade windsthat reach them from the African Continent: windward and leeward.
The first group consists of the islands of Santo Antão, S.Vicente, Santa Luzia (disabitata),S.Nicolau, Sal, Boavista, and the second, more to theSouth, comprises the islands of Maio,Santiago, Fogo and Brava. The sun spreads its warmth the whole year round, soothed by the fresh seabreeze. The climate is tropical and dry.The average temperature is approximately 25°C and changes do not exceed10°C.
Partners